turn ideas into user-centric experience
DESIGN THAT DELIGHTS, RESEARCH THAT DELIVERS
WE ANALYZE, VISUALIZE & CREATE​
Here at VE3, we collect & analyse data, identifying opportunities for innovation, and creating functional prototypes to meet the needs of a target audience.This information is used to identify opportunities for new products or services, improve existing ones, and develop marketing strategies. Our research and design projects are made to integrate with your existing agile sprints or other adaptive work processes at your firm. We assist you in selecting qualitative and quantitative research methodologies that incorporate the top techniques from renowned businesses and research institutions. Our comprehensive research services can be applied at any stage of your product's lifespan.
Unleash Creative Excellence: Redefining Possibilities with
TRANSFORMING INSIGHTS INTO MEANINGFUL DESIGNS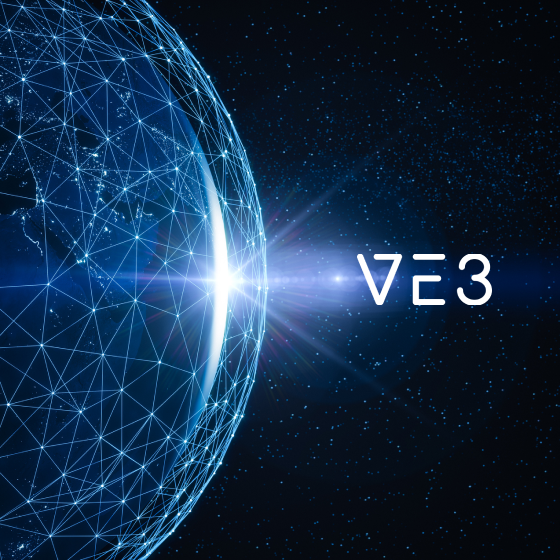 Our research & DESIGN APPROACH
VE3 is a pioneer in strategic design, aiming to provide your business with a seamless and innovative experience through a combination of common research methods, including surveys, field studies, interviews, and more. 
UNDERSTAND BEHAVIOURS, EXPERIENCES, AND MOTIVATIONS THROUGH RESEARCH & DESIGN 
We guide you to obtain useful insights, identify problems, measure results, and redefine product improvements with our experience in researching & designing solutions. 
DISCOVER NEW OPPORTUNITIES with our expert research & design solutions
VE3 AS YOUR RESEARCH & DESIGN PARTNER 
Our team accompanies you throughout the entire process, guiding you in developing and implementing ideas using our state-of-the-art research and design services. Beyond deployment, we steadfastly uphold our commitment to providing regular updates and expert consultations, ensuring sustained advancement and success. 
Our research experts are agile inadaptating to changing project requirements, new technologies, and evolving user needs. 
Our experts can see through large amounts of information and focus on the critical info while filtering the less-important details. 
Our researchers & designers think creatively to solve complex problems and identify innovative solutions. 
Our experts can see through large amounts of information and focus on critical information while filtering the unimportant details. 
CHOOSE VE3 AS YOUR research & DESIGN PARTNER
Our clients trust us for our extensive experience and unwavering commitment to delivering results. We assemble a team of world-class experts to ensure the success of your next project.