Unlock insights & empower decisions
unleash THE POWER OF DATA
Leveraging Analytics for Smarter Business Strategies
At VE3, we specialise in enabling businesses to harness the full potential of their data through a comprehensive range of data analytics solutions. Our advanced tools, techniques, and expertise empower businesses to scale up customer experiences, increase speed and efficiency, and make informed decisions based on data-driven insights. With a strong emphasis on data modernisation and platform management, we assist businesses in expediting data processing through automated workflows and leveraging modern data infrastructure. Our technology solutions seamlessly integrate with existing data architectures, providing robust, flexible, and scalable analytics capabilities. By leveraging data analysis and advanced technologies, businesses can unlock valuable insights that drive business growth and achieve a competitive edge in their respective industries. With our expertise in data analytics and a commitment to delivering tailored solutions, we empower businesses to optimise their data assets and pave the way for future success. 
TRANSFORM YOUR DATA INTO ACTIONABLE INSIGHTS
DISCOVER HIDDEN PATTERNS & TRENDS WITH OUR DATA ANALYSIS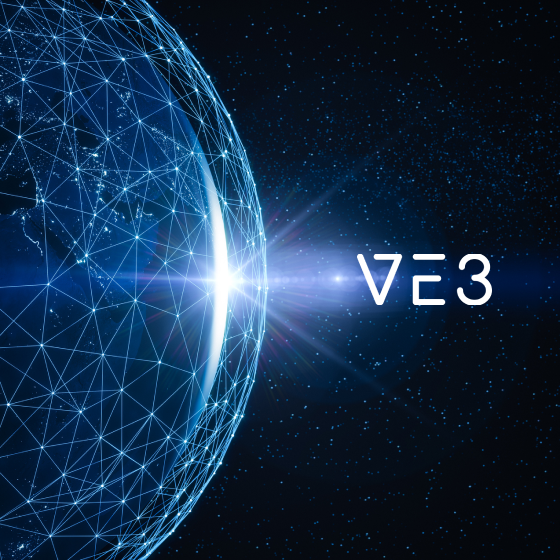 TOOLS USED FOR OUR AI AND DATA ANALYTICS
VE3 is a pioneer in data analytics, focusing on automating and managing your business data to help you achieve your business goals. 
UNLEASH THE POWER OF DATA-DRIVEN DECISION-MAKING 
We create a data-driven ecosystem that allows you to reach full capabilities through database management, integration, and visualisation. 
LEVERAGE data TO ACCELERATE BUSINESS GROWTH
VE3 AS YOUR DATA ANALYTICS PARTNER
We process vast amounts of data quickly and accurately and let you analyse data & insights in favour of your business, allowing you to formulate an idea and implement it with our AI & Data Analytics solutions. 
We have experience providing custom-tailored data analysis and AI & ML-based solutions to tech problems across industries like entertainment, retail, fintech & more. 
Our approach involves collaborating with you to design a data strategy and offering technology consulting services to select an appropriate architecture.
Data is processed efficiently and timely to ensure an accurate representation of reality while complying with company standards. 
Our expertise, proficiency, and cutting-edge tools enable us to effectively collate, manage, and analyse large volumes of structured and unstructured datasets.
CHOOSE VE3 AS YOUR DATA ANALYTICS PARTNER
Our client's trust us with our experience and perseverance to get things done. We bring together world class Data Analytics experts for your next project.