Say Goodbye to Downtime. Say Hello to
Your Technology, Our Management
Unlocking Growth via Strategic Managed Services
Managing intricate technology infrastructure and systems can prove intricate and time-intensive. This is precisely why we present comprehensive managed services, bestowing your enterprise with the capacity to flourish minus the constant encumbrance of technical intricacies. Our squad of specialists remains unwaveringly dedicated to ensuring your technology operates seamlessly, enabling you to dedicate attention to your paramount pursuit—expanding your business. We adopt a proactive stance towards managed services, with a focus not merely on rectifying issues as they surface, but on averting their emergence entirely. Our devoted unit collaborates intimately with your organization to apprehend your distinctive requisites and ambitions. By assimilating insights into your operations, we tailor our services to harmonize with your business objectives. At VE3, we stand committed to propelling your triumph through our managed services. Our mandate involves simplifying your technological landscape, enriching operational efficiency, and fortifying your expansion endeavors.
Focusing on Your Tech, So You Can Focus on Your Business
Monitoring and Maintenance
Continuous monitoring of your IT infrastructure, identifying potential issues early and performing regular maintenance tasks to ensure smooth operation and optimal performance.
Round-the-clock technical support, addressing clients' IT concerns and troubleshooting problems promptly to minimize downtime and disruptions.
Security & Risk Management
Implementing robust security measures, including threat detection, data encryption, and vulnerability assessments, to safeguard systems and data, while also mitigating potential risks.
Our comprehensive suite of Managed IT Services is designed to empower your organisation, optimise your technology infrastructure, and enhance overall operational efficiency. With a relentless focus on delivering top-notch solutions, we help you stay ahead in today's dynamic business landscape.
IAAS (Infrastructure as a Service):
Leverage our cutting-edge IAAS solutions to build, manage, and scale your infrastructure with ease. Enjoy the flexibility and cost-efficiency of cloud computing.
Asset Management Service:
Streamline your asset tracking and management processes, enabling better control over your hardware and software resources.
Hybrid Infrastructure:
We help organizations to strike a balance between legacy systems and cloud technologies, providing the agility to innovate and grow while maintaining the stability and control needed for critical business operations. This approach can help organizations achieve cost savings, improved resilience, and greater flexibility in their IT infrastructure.
Cloud Infrastructure Management:
Let us take care of your cloud infrastructure, ensuring it remains secure, scalable, and aligned with your business objectives.
Cloud Security:
Safeguard your cloud assets with our robust cloud security services, protecting your data from potential threats.
Cloud Monitoring and Performance:
Stay in control of your cloud resources with our monitoring and performance management tools, ensuring optimal functionality at all times.
Cloud Provider: Leveraging our partnership with cloud providers like Azure, AWS and Google to manage and optimise your cloud performance and spent.
WAN Management: Ensuring seamless connectivity between different locations, optimizing network traffic, and ensuring data integrity.
LAN Management: Managing the internal network infrastructure to ensure efficient data flow, connectivity, and resource sharing within a single location.
MPLS, VPLS, P2P:
Secure and optimize your network connections, enabling seamless data flow.
Voice (SIP, Inbound):
Improve your communication infrastructure with our Voice services, enhancing connectivity and reliability.
Hosting (Racks, Power & Cooling):
Trust us to manage your hosting needs, ensuring your servers operate at peak performance with optimal power and cooling solutions.
Managed Vulnerability Management:
Identify and mitigate vulnerabilities in your network and systems, reducing the risk of security breaches.
Managed Firewall Protection:
Safeguard your network with our managed firewall services, protecting against unauthorized access and cyber threats.
Managed Endpoint Detection & Response:
Stay one step ahead of cyber threats with our endpoint detection and response solutions.
Managed Microsoft Sentinel:
Utilize the power of Microsoft Sentinel to enhance your security operations and threat detection capabilities.
Data Backup and Storage:
We are equipped with advanced technologies and infrastructure to securely back up an organization's data.
Automated Backup Scheduling:
We automate the process of data backup, eliminating the need for manual intervention, ensuring that backups are performed regularly and consistently.
Security and Encryption:
Data security is a top priority in backup management. We employ leverage our cyber security expertise to protect data during transit and storage.
Disaster Recovery Planning:
In the event of a data loss incident or a disaster, we offer comprehensive disaster recovery plans, outlining the steps to restore data and systems quickly, minimizing downtime and ensuring business continuity.
Our added managed solutions
To complement our core services we offer a comprehensive suite of added managed services ensuring that your organization receives the tailored support it deserves. With our expertise and commitment to excellence, we are here to empower your business to thrive in the ever-evolving digital landscape.
Managed Enterprise Platform Support
We excel in assisting businesses in maximizing their potential across various platforms through our partner-driven enterprise platform support services. Our dedicated team of experts is committed to enhancing your enterprise's performance and efficiency on critical platforms such as Amazon, Google, and Microsoft. We offer 24/7 support, including proactive monitoring, troubleshooting, and resource optimization. Our goal is to empower your business to fully leverage these essential enterprise solutions while ensuring top-tier security.
Efficiently managing cloud services is crucial for optimizing costs and ensuring reliable performance. Our tailored solutions for enterprise cloud management and optimization encompass the major cloud platforms, including AWS, Azure, and GCP. With our comprehensive management services, we handle resource provisioning, continuous monitoring, and cost optimization, allowing you to seamlessly scale your resources and maintain robust security. We guarantee peak performance, data security, and cost control, aligning your resources with your business objectives. 
In today's fast-paced business landscape, collaboration and productivity are key drivers of success. To foster seamless teamwork, efficient communication, and streamlined workflows, a robust digital workspace solution is essential. Enter Google Workspace – a comprehensive suite of cloud-based tools designed to transform how your team collaborates, communicates, and innovates, regardless of their location.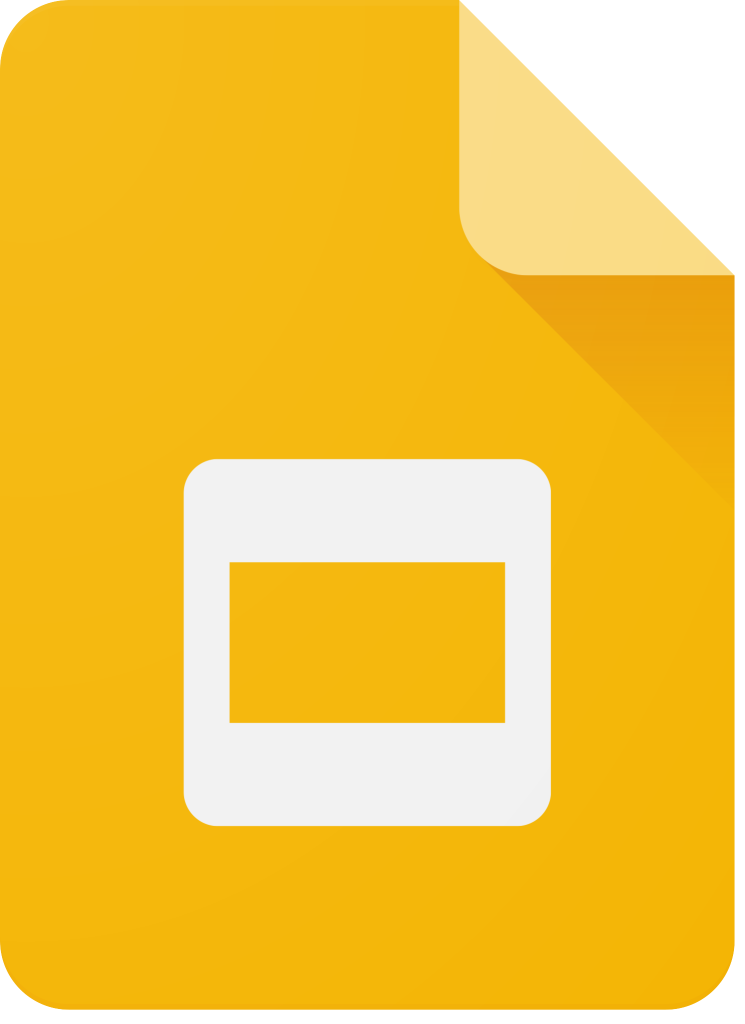 Experience the power of familiar tools and enhanced productivity with Microsoft 365. Leverage microsoft's comprehensive suite of tools, scalability, security features, and cloud-based capabilities empower service providers to deliver exceptional support to their clients. By harnessing the power of Microsoft 365, we help businesses thrive in an ever-evolving digital landscape while ensuring that their IT infrastructure remains secure, efficient, and aligned with their strategic goals.
Levarage Our Platform Partners
Enhancing Your Managed Services Experience
OUR TECH STACK FOR MANAGED IT SOLUTIONS
Navigating IT Complexity, Simplifying Success
Choosing a Managed Services partner is a significant decision that impacts your business's efficiency, growth, and security. At VE3, we take this responsibility seriously and are dedicated to providing you with nothing less than excellence. Join us on this journey to streamlined operations and unparalleled success. Contact us today to learn more about how we can tailor our Managed Services to suit your business needs.
Elevate Your IT Experience with ve3
What Makes VE3 Different?
We understand that the modern business landscape demands unwavering efficiency, impeccable reliability, and proactive problem-solving. That's why we're here to offer you top-tier Managed Services that go beyond traditional solutions.
We recognize that every business is unique thus our approach starts by gaining an in-depth understanding of your operations, challenges, and aspirations. 
Proactive Problem Solving
Why wait for issues to arise when you can prevent them altogether? Our proactive approach involves constant monitoring, thorough analysis, and predictive insights. 
Expertise Across Industries
Whether you're in healthcare, finance, technology, or any other sector, we understand your specific challenges and can tailor Managed Services to address industry-specific demands effectively.
Technology never stands still, and neither do we. By partnering with us, you're gaining access to the latest advancements and innovative solutions that will keep your business at the forefront of industry trends.
CHOOSE VE3 AS YOUR Managed Services Partner
Are you ready to enhance your business operations with reliable managed services? Reach out to us today for personalized assistance and information.