Embrace the Future of Work
Crafting Your Digital Workspace Symphony
Where Tech Meets Transformation
In the dynamic business landscape, digital transformation isn't just a choice – it's a necessity. Our Digital Workspace Solutions break down boundaries, empowering organizations to harness productivity from anywhere, at any time, and on any device. With adaptable solutions encompassing software, security, support, and transformative tools, we fast-track your journey to success. We equip you with the strategies, technologies, and tools to redefine operations, foster collaboration, and drive success. But a digital workspace is more than tech – it's a cultural revolution, empowering teams to achieve higher productivity, innovation, and engagement. It's seamlessly integrating technology across your enterprise, enabling teams to excel regardless of location. 
At VE3, we're attuned to the need for connectivity and productivity. Our cutting-edge digital workspace solutions redefine business operations. We specialize in tailoring bespoke solutions for diverse business needs, meticulously designed to elevate collaboration, supercharge efficiency, and cultivate teamwork. Our solutions seamlessly align with your unique prerequisites, whether you're a startup or an enterprise, creating perfect harmony with your workflow.
Transforming Work, Empowering Teams
Providing strategic insights to optimize digital work environments and user experiences.
Designing and implementing tailored solutions for efficient and collaborative work ecosystems.
A unified digital framework offering tools and services for seamless remote work and collaboration.
Managing and maintaining the daily functionality, security, and performance of digital workspaces.
OUR DIGITAL WORKSPACE SOLUTIONS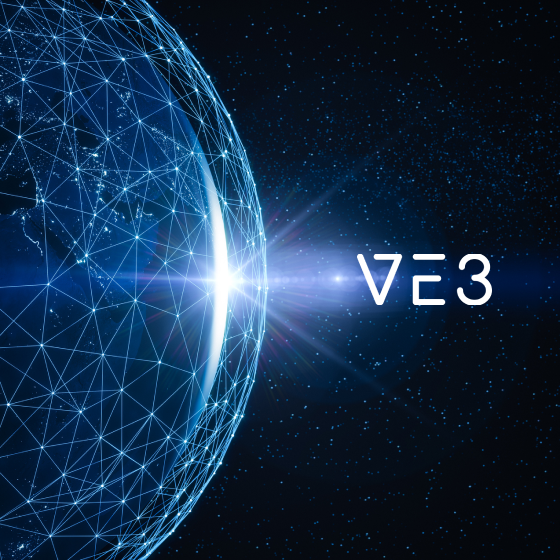 In today's fast-paced business landscape, collaboration and productivity are key drivers of success. To foster seamless teamwork, efficient communication, and streamlined workflows, a robust digital workspace solution is essential. Enter Google Workspace – a comprehensive suite of cloud-based tools designed to transform how your team collaborates, communicates, and innovates, regardless of their location.
Apps that enable easy collaboration: With Google Workspace even the largest teams can collaborate with the help of hese apps include Docs, Sheets, Forms, Slides, App Maker, Sites, Jamboard, and Keep, among others.
Apps for enhanced communication: Whether you're behind your desk, out in the field, or in a different country Google Workspace helps you to interact with apps like Gmail, Google +, Hangouts Chat, Hangouts Meet, Google Meet and Calendar.
Apps used to access resources: Google Workspace provides secure cloud storage solutions and enable employees to safely access resources with apps like Google Drive and Google Cloud Search.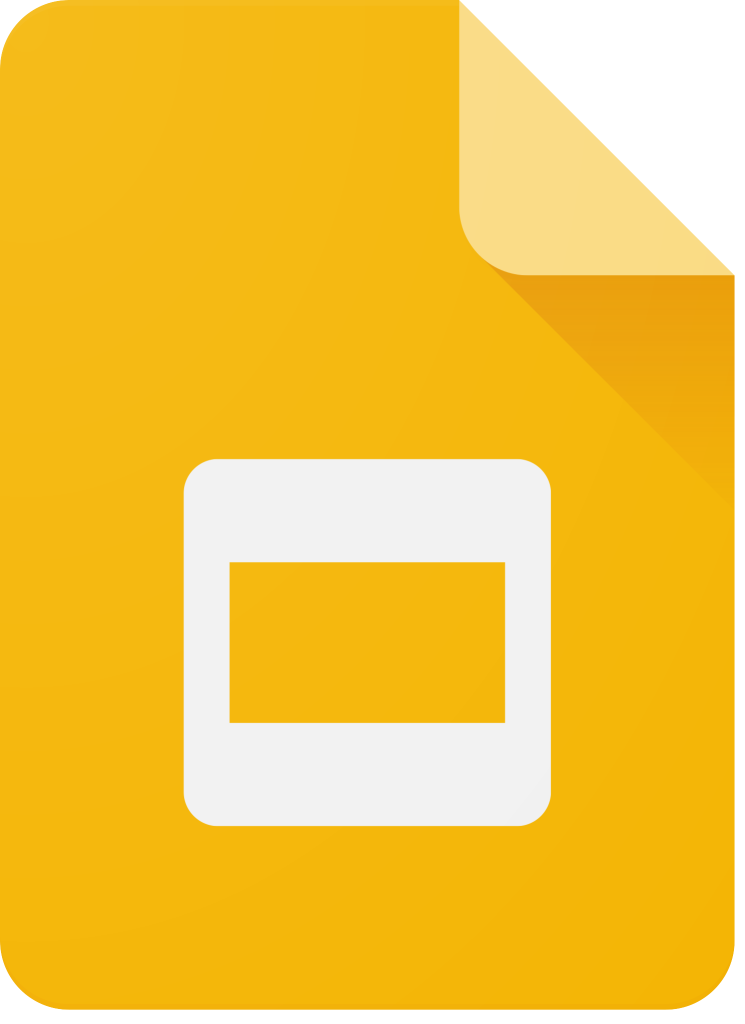 Experience the power of familiar tools and enhanced productivity with Microsoft 365. This comprehensive suite integrates seamlessly into your workflow, offering a unified environment for communication, collaboration, and innovation.
Microsoft Office Apps: Enables seemless accessing of Word, Excel, PowerPoint, and more, enabling consistent document creation and editing across devices.
Microsoft Teams: Fosters teamwork with a hub for chat, video conferencing, and collaborative document editing.
OneDrive: Allows to store and share documents securely in the cloud, enabling easy access and collaboration from anywhere.
Power Platform: Includes Power Apps, Power Automate, and Power BI, to empower users to create custom applications, automate workflows, and analyze data, all without the need for extensive coding knowledge.
Getting started with our digital workspace solutions is simple
Assessment
We begin by evaluating your organization's current setup and requirements to determine the most suitable digital workspace solution.
Design & Customization
Our experts craft a tailored digital workspace design, ensuring that it aligns perfectly with your workflow and incorporates the necessary customizations.
Integration
Seamlessly integrating the chosen solution with your existing systems, applications, and tools to create a cohesive and efficient digital environment.
Migration & Support
We manage the smooth migration of data and applications, providing comprehensive support during the transition and beyond, to ensure a successful implementation and continued operational excellence.
Why Choose Our Digital Workspace Solution?
Digital Workspace Success Stories
The collaboration between InspiredEd and VE3 successfully addressed the challenges posed by the rapid growth of the online education platform. Through improved user experience, enhanced scalability, fortified security measures, and cross-device accessibility, InspiredEd was able to create a more engaging and efficient learning environment.
Microsoft 365 to Google Workspace Migration
The acquisition of Encore Systems by TodayTix triggered a transformational journey—a migration from Microsoft 365 to Google Workspace. This case study unveils the intricacies of this digital shift, exploring the challenges, strategies, and outcomes of this pivotal IT integration.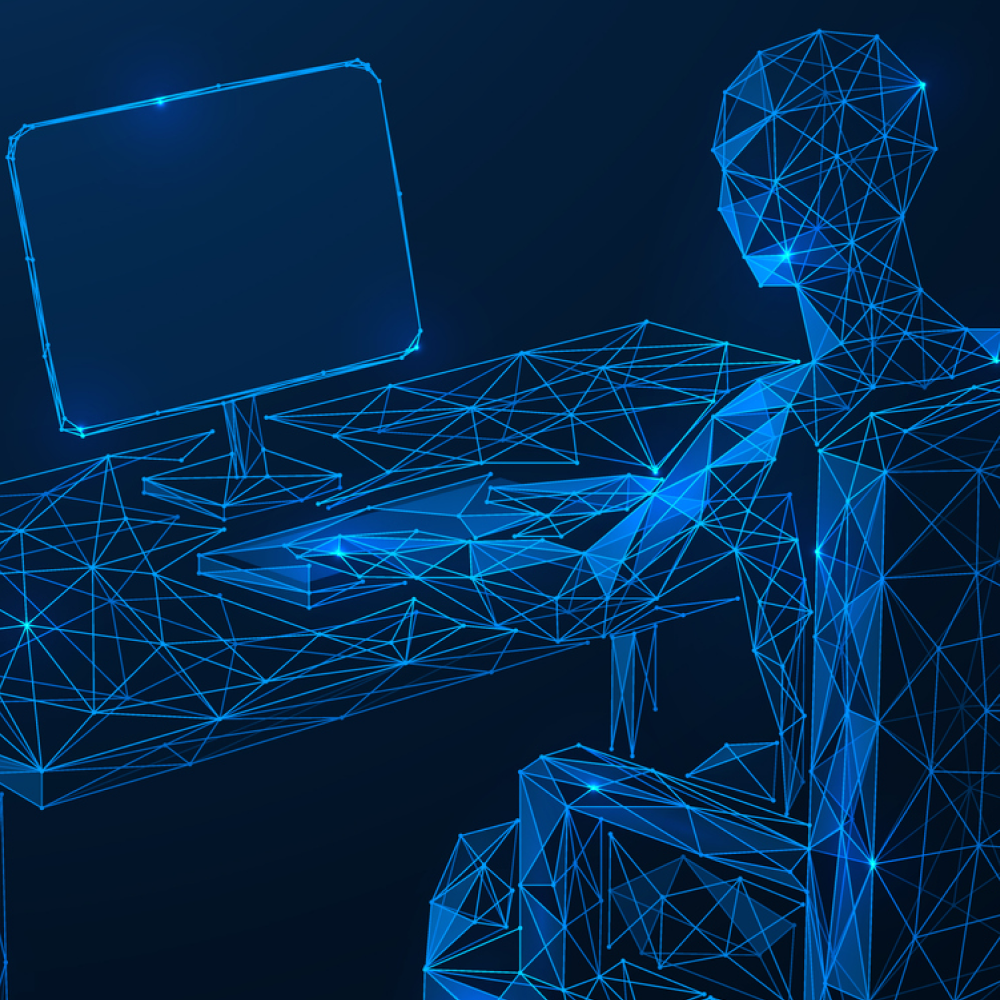 Experience the Future of Work
Join us in embracing the digital revolution. Transform how your organization operates, collaborates, and succeeds with our innovative Digital Workplace Solution. Contact us today to embark on a journey towards enhanced productivity, innovation, and growth.
Create the ultimate work habitat
We're committed to revolutionizing the way businesses collaborate and work together. Our digital workspace solutions provide the tools you need to thrive in today's dynamic business landscape. Reach out to us today to embark on your journey towards seamless collaboration and unmatched productivity.
Our intuitive platform requires minimal training, ensuring a smooth transition for your team.
Tailor the solution to match your workflow and business processes.
Exceptional Customer Support
Our dedicated support team is always ready to assist you on your digital workspace journey.
We stay ahead of the curve, implementing the latest features and technologies to keep your workspace cutting-edge.
CHOOSE VE3 AS YOUR Digital Workspace Partner
Ready to experience the future of work? Contact us for a personalized demonstration of our digital workspace solutions. Elevate your collaboration and productivity today.